I am proud to use only the best products available when providing Jacksonville hair salon services to my valued customers. I do use the following name brands when performing your services. These brands have been selected for their outstanding quality in order to provide you with the consistent results you demand when you visit me.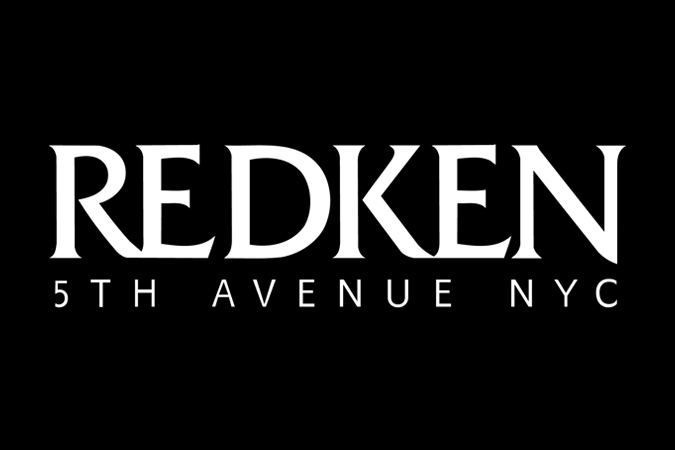 Specific needs. Simple decisions. Whether the need is strength, moisture, color protection or softness, Redken Haircare has a solution. With dozens of products you will find what your hair needs for a new and stylish look.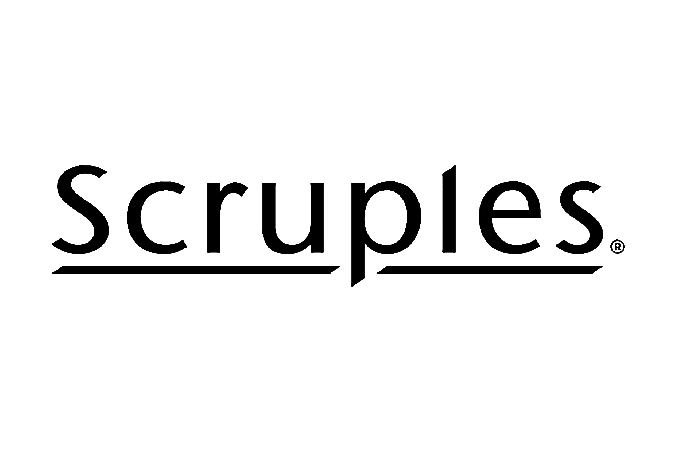 Oxygen Energized formulas contain 300% more oxygen than standard hair care products. Oxygen infused ingredients are more effective & deeper penetrating. Hair is enriched with vigorously active nutrients for noticeably healthier hair.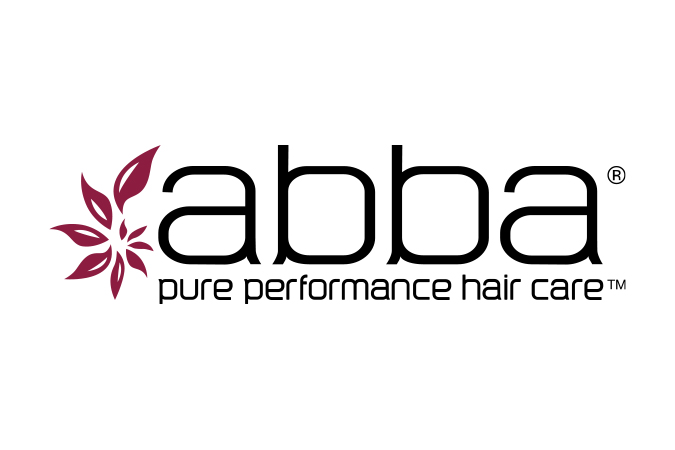 Harness the healing power of nature. ABBA Pure & Natural Hair Care is scientifically formulated with botanical extracts, essential oils and enriching nutrients to revitalize hair from the inside out. Experience the latest in plant, herbal and aroma therapies. Unearth the secret to beautiful hair.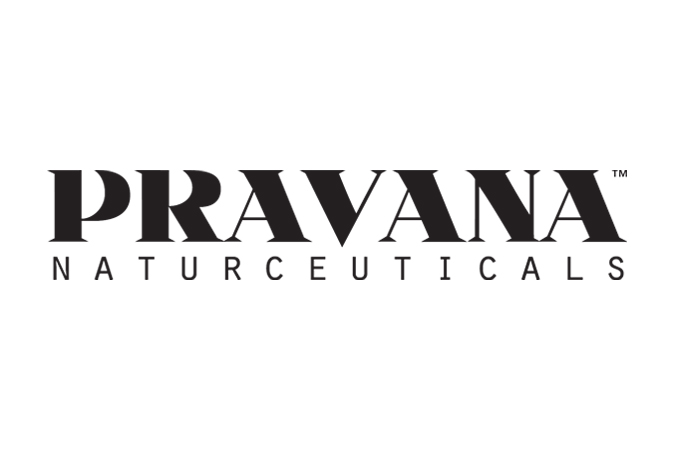 PRAVANA is proud to unveil a unique collection of highly sophisticated and professional products paired with enlightening education to guide you in your evolution of beauty. Even the name PRAVANA has an ancient Sanskrit meaning of "the source of all things." It all begins within ourselves. PRAVANA products are a unique hybrid of European artistry, ancient Mayan natural botanicals and innovative American technology. The end result... a global fusion of excellence.
All logos appearing on this page are trademarked (™), restricted (®) and/or copyrighted (©), and are the exclusive property of their respective owners. The inclusion of these logos in no way implies any official endorsement by the companies represented.